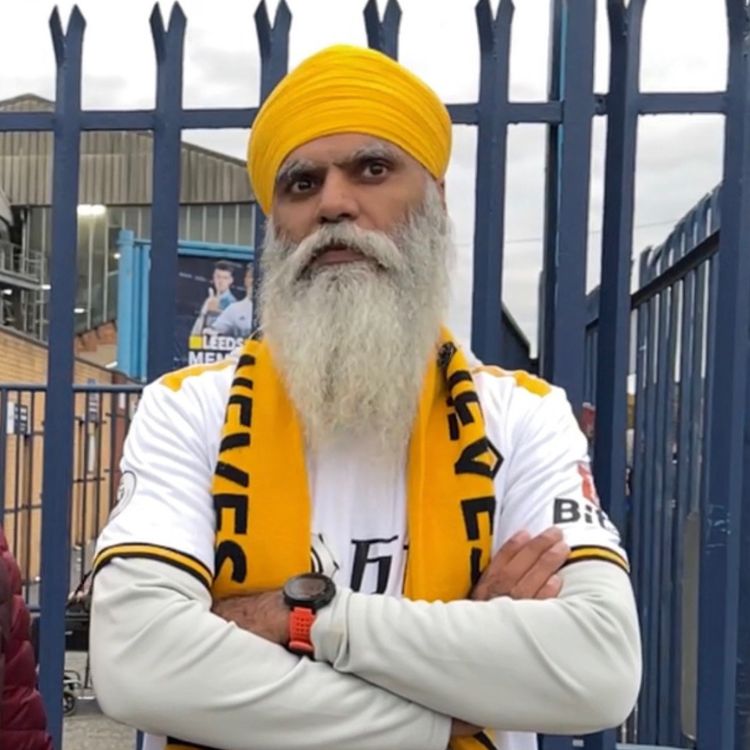 Podcast Co-Host & Pundit
Brief info
Manny is my wonderful co-host on the Always Wolves Squadcast and features regularly on the channel, always with an interesting opinion!
Manny is a proud Sikh and a fab fundraiser for Dementia UK and other causes, he completed the London marathon and his family organise Samosa Saturday raising funds on a match day for dementia care. Manny has raised almost £200k in total.
Manny is often seen keeping fit down the gym or on the local tennis court.