wolves
WOLVES LATEST MATCH
WOLVES
WOLVES transfer news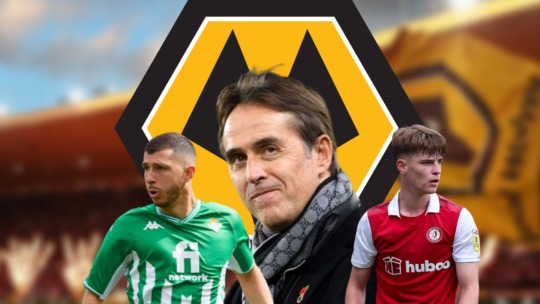 We review the latest news on Wolves summer transfer window, what Lopetegui has said, latest FFP information plus Guido…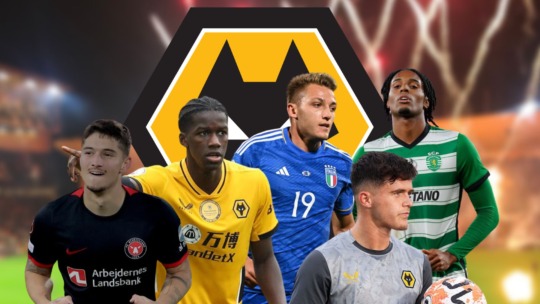 We take a look at the latest gossip, rumours and news for Wolves in the transfermarket including Mateo Retegui, Chiquinho…
We work with various sponsors and partners to help them promote their products and services. If you are considering working with us then please get in touch, we will be happy to provide you with a copy of our media pack and discuss this in more detail with you.
FIND OUT MORE ABOUT OUR PARTNERS & SPONSORS
always wolves
Subscribe to Newsletter
Subscribe to our Mailer for all the latest Wolves new, blogs, competitions & offers.
ALWAYS WOLVES ARE REAL FANS TALKING ABOUT
WOLVERHAMPTON WANDERERS