always wolves PODCAST
On our Award Nominated Podcast we discuss all the key issues coming out of Molineux. We chew the fat on everything Wolves with a few random conversations thrown in to boot! 
We also have a regular Live show called 'The Extra-Time Phone In' following every game. Where Wolves fans can dial in and join the conversation having their their say on the team and the performances, they are always entertaining.
You can join us live on YouTube for these shows or catch up on YouTube or any of the podcast apps. If you'd like to add your voice to the conversation then get in touch with us on socials and we'll explain how to get involved.
We are proud to have been nominated as finalists in the FCA Awards for three years running.
In 2022 The Always Wolves Podcast were winners of Best Podcast Premier League at the Football Content Awards. Thanks to all the wonderful team who make it such a success.
We are delighted to be part of the talkSPORT Fan Network
talkSPORT is the biggest sports radio station in the world with award winning content, reaching over 3 million people every week. At the start of 2022, they launched their new mantra "Powered by Fans" with the intention to keep listeners at the heart of what they do.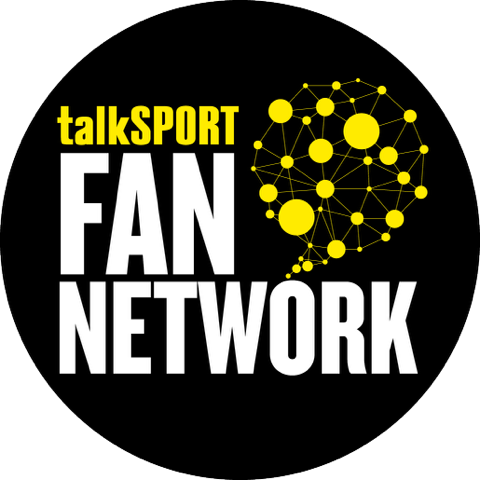 To celebrate 100 episode we did an anniversary special in the Media Suite at Molineux. Dave, Manny, Jason and Paul were joined by Wolves legend Andy Thompson to chat everything Wolves.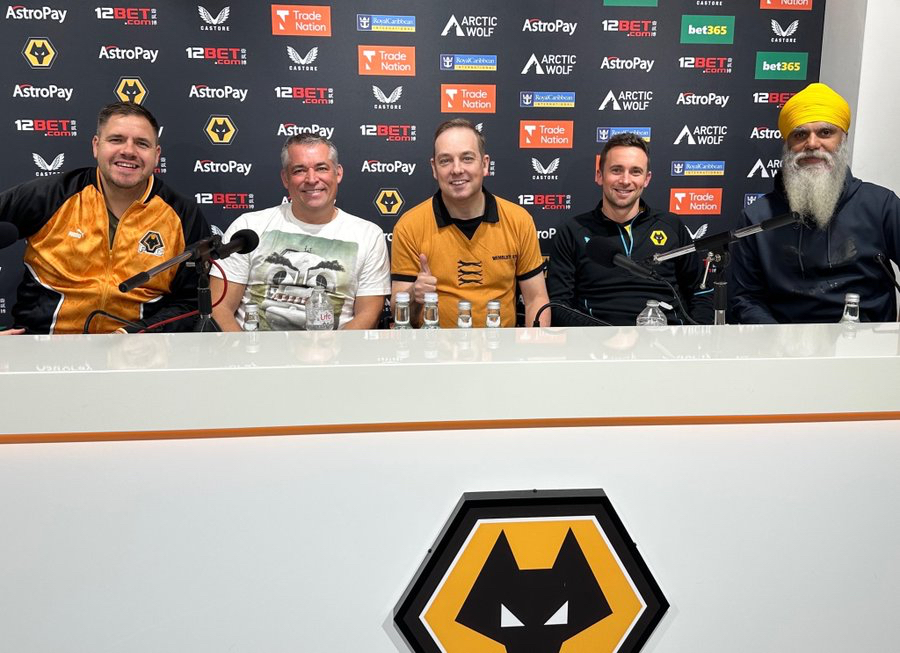 PODCAST APPS
You can listen and subscribe to the Always Wolves Podcast on any good podcast provider but here are just some of the apps where you will find our episodes.
always wolves
Subscribe to Newsletter
Subscribe to our Mailer for all the latest Wolves new, blogs, competitions & offers.
TWITTER
Check out our Twitter for our latest news
Twitter feed is not available at the moment.