SEAN STANTON TALKS ABOUT THE RETURN OF THE DOC
Until Nuno came nobody thought Doc would make it as a Premier League player.
In fact when Wolves got promoted a lot of the talk was about the need to upgrade the RWB position.
Nuno knew better.
To everyone's surprise Nuno upgraded the LWB instead.
Barry Douglas went.
Jonny came in.
It worked.
Doc was fantastic in both seasons in the Premier League for Wolves. 
He played every game in the first season and he missed two in the second.
In 18/19 Doc scored the winner away against Palace.
He ran the length of the pitch in the dying minutes to head home the winner away against Newcastle.
His last minute equaliser kept us in the FA Cup away at Shrewsbury and he scored twice when Wolves won the replay 3-2.
He also scored in the FA Cup semi final but let's not dwell on that day.
He followed it up in the 19/20 season.
Goals in the Europa League and in the Premier League. One in particular will never ever be forgotten by Wolves fans.
Doc scored the winner when Wolves came back from 0-2 down to win 3-2 at Molineux to complete the double over Man City that season.
Mikey Burrows summed it up perfectly after Doc had slotted it home with his wrong foot.
"This is unbelievable, it's incredible, it's remarkable, it's a Xmas miracle"
Doc was outstanding. That's why Spurs came in for him.
It didn't work out for Doc at Spurs or at Atletico. The fans never really took to him and I can understand why. 
For a professional athlete his body language is terrible.
He always looks worried and off the ball he is fidgety and awkward. 
Remember how long it took before he was accepted by the Wolves fans.
Doc's replacement, who cost twice as much as Wolves got for Doc (nearly three times as much with add ons) was Nelson Semedo.
Although quick and skilful, Semedo remains unconvincing as a defender in the toughest league in the world.
He didn't fill Doc's shoes as a wing back under Nuno and he hasn't really Impressed in a back four either. He's scored one goal in the Prem.
So, Doc on a free transfer ????
Can he play in a back four ?
I don't know.
Is it worth the risk?
I'm not sure.
Would I like to see him back in a Wolves shirt ?
Like you wouldn't f##king believe.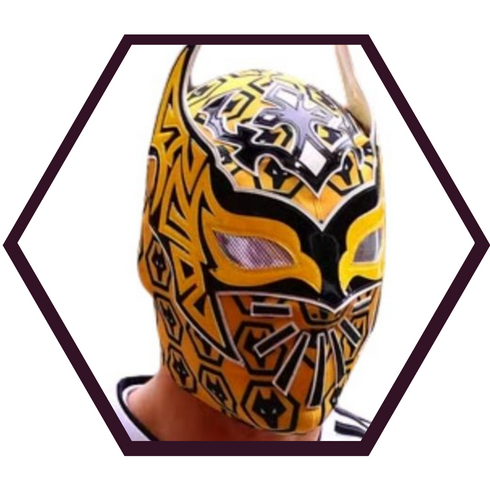 Born in Wolverhampton. Raised in Dudley, Drank in the Beacon in Sedgley until he had children. Now drinks at home.