OPINION PIECE FROM SEAN STANTON ON SIGNING MATT DOHERTY & AARON CRESSWELL
Matt Doherty and Aaron Cresswell. Both over 30, both over the hill and both on the way to Molineux apparently.
If you are into your third decade and not a big enough name to attract the interest of the Saudi League's millions then fear not, because your Knight in shining armour will come to the rescue.
Sir Matt of Hobbshire will ride up on his trusty steed and offer you an attractive winding down package where you can see out your declining years at Compton before finally being put out to grass.
If your right back, left back and central defender are all on the verge of being entitled to free travel on public transport you are not going to be staying in the toughest league in the world for very long.
I mean, Jesus.
Are we Wolverhampton or Walmington-on-Sea?
Talk about Dad's army.
Ok. Shall we sing ?
All together now. 3-2-1.
"Who do you think you are kidding Mister Shi if you think we're staying up"
"DON'T PANIC, DON'T PANIC"
I'm not panicking, I'm absolutely bricking it. Which is more than you can say for any of our future opponents' front three.
Who are we up against today lads ?
Three old men and Max Kilman (if we haven't sold him to Napoli)
They say you can't buy experience. Wolves have. They are buying loads of it. Too bloody much if you ask me. And what comes with experience ?
Wisdom ? Yes
Knowledge?  Yes.
Mobility ?…..er
Speed ?…..er
There are also rumours that Wolves are still interested in Michail Antonio. 
Antonio, Dawson, Cresswell. 
We are in danger of becoming the retirement home for ex West Ham Utd players and don't forget, West Ham finished below us last year.
You can afford to have one over thirty year old in your defence. 
Two is pushing it.
Three is asking for it.
FFP ?
More like FFS.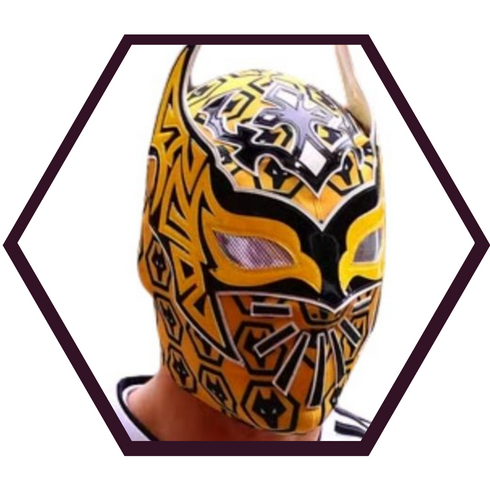 Born in Wolverhampton. Raised in Dudley, Drank in the Beacon in Sedgley until he had children. Now drinks at home.